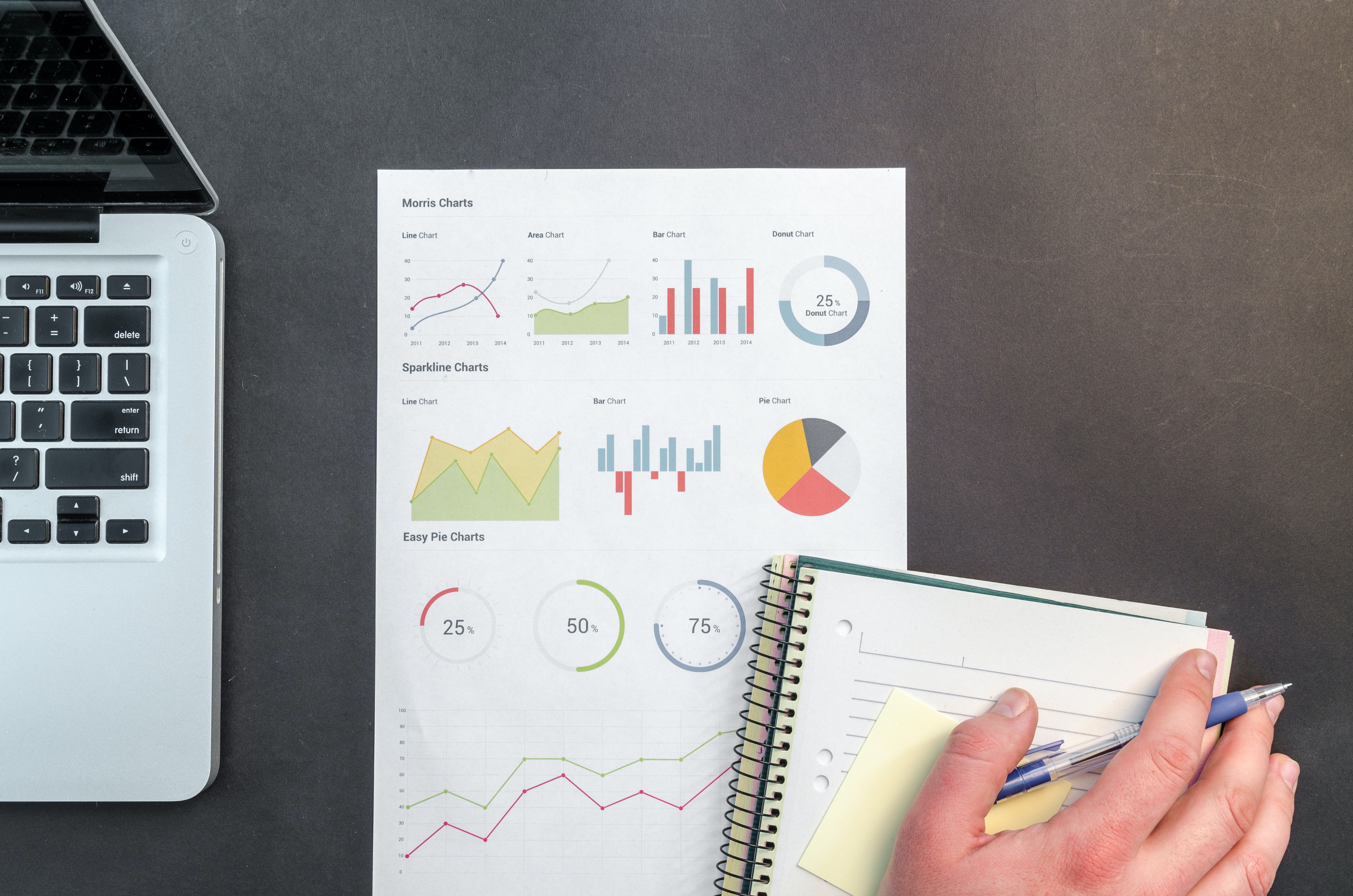 About Us
Building upon our experience since 2010, we continue to provide our clients with the most current website technology, development strategy and web design while offering user-friendly, efficient applications. By working closely with you every step of the way, we can capture your vision and transform your idea into an effective web presence that is uniquely your own.
Organizations are demanding ever-higher performance from their workforces. People are trying to comply, but the usual method-putting in longer hours-has backfired. @mobitoss we strive to focus on optimizing team's performance by smartly managing their energy.
We focus on the effective and optimum solution rather than the problem. The key to the result oriented solutions, is the approach we take towards the implementation.
Featured work
All
App
Entertainment
Web
Contact Us
Our Address
Pune, India - 411036
Email Us
dev@mobitoss.com